Hi there!
We are Rob + Deanna, an award-winning husband and wife wedding photography team located in Memphis, TN. We love one another passionately, and we put every ounce of that love and passion into our photography. From the moment you begin planning your wedding day to the excitement of the day itself, we are there every step of the journey to give you the most amazing wedding experience possible.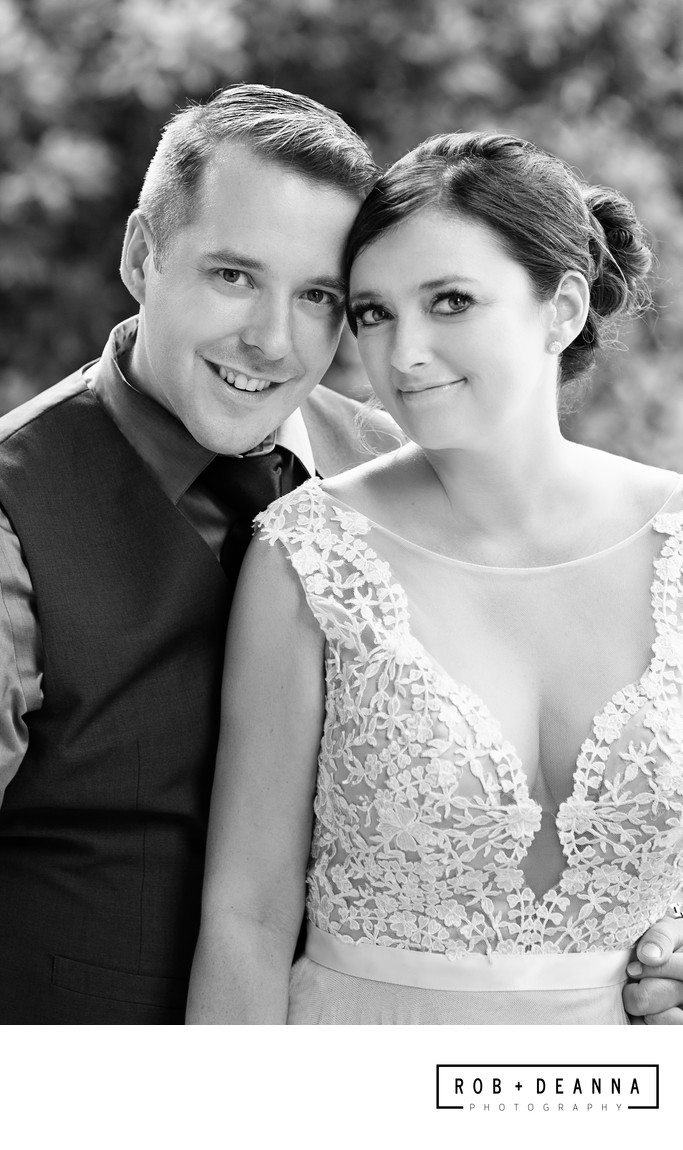 Together, we have a combined 26 years of photography experience and over a decade of collegiate level and master class photographic training. When you choose us, you get not just one, but two full-time, seasoned professionals who are madly in love and passionate about capturing your love and telling your amazing story. Nothing brings us greater joy.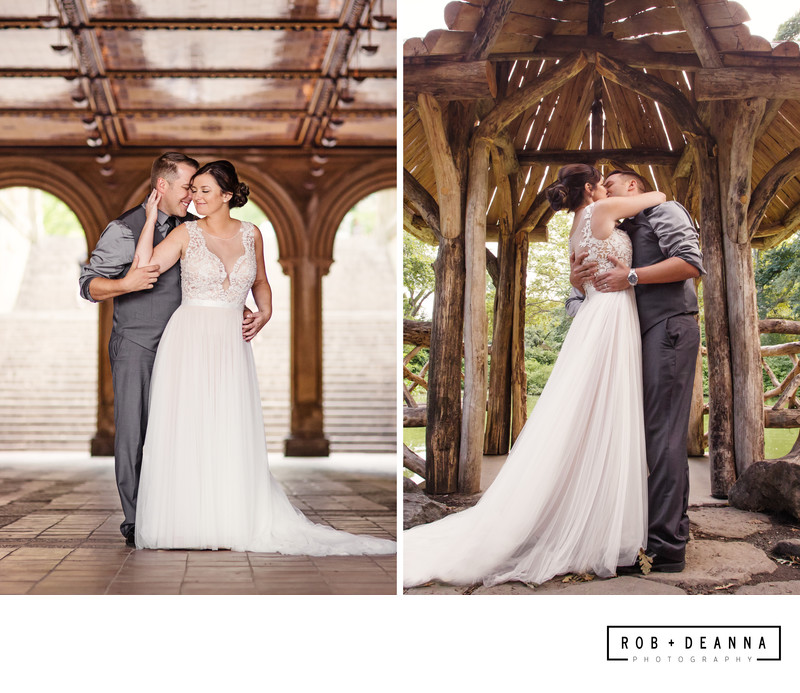 Our Wedding in New York City, August 2016

After 22 years of weaving in and out of each other's lives throughout high school, college, and even adult life, we finally found each other. Ultimately, it was the love of photography that brought us together. Here are a few words about us, as told by the other...
Rob, by Deanna
He is the most passionate person I have ever met. It doesn't matter what he is doing....whether it's spending time with our girls, creating a delicious dinner from scratch (which he does just about every night), playing piano or guitar, hanging out with friends, playing a round of golf with his bestie, or capturing a client's most special day... he puts every ounce of his heart and soul into it. He chases life with vigor, and believes deeply in the power of love.
Rob's love affair with photography began in 1998 while working in the 1-hour lab at Fox Photo in Germantown, TN. In 2009, after years of shooting as a hobby, he decided to take a leap of faith and start his own wedding photography business. He quickly rose to the top and became one of the top wedding photographers in the mid-south.
I don't know anyone better to capture love than a man who believes so wholeheartedly in it. He frequently responds, "living the dream!" when asked how life is going...and he means it. Every wedding he attends excites and invigorates his soul. I have no doubts that capturing love is what this man was born to do.
Deanna, by Rob
Her laugh. The first thing I remember about Deanna when we were 14 is her laugh. Followed by her green "Jansport" backpack. My favorite thing about her is her "joy." She has so much of it that people can't help but smile when around her.
Oh yeah, this is a photography bio... Deanna got her start in photography in high school. She later took that drive and furthered her photography education at the University of Memphis. After realizing her passion with families and newborns, she sky rocketed herself to the top of the Memphis photography scene and became the number one newborn photographer in the city. The best part, my photographer friends and I referred our brides to her for newborn photos years before we started dating. Since then, she has found passion in photographing weddings with me, and there is nothing better than having the love of my life by my side while capturing the love of our amazing clients.
I'm in "awww" of her. Her beauty. Her passion. Her joy. Living and working along side her has been the greatest gift I have ever been given.
Recently awarded among the top 5% of wedding professionals for the 3rd year in a row! Winner of the 2019, 2018 & 2017 Wedding Wire Couples Choice Award.